Paddling
I love getting out on the ocean...
Surfing, free diving, scuba diving, spear fishing,
sailing, wind surfing, motor fishing,
Been doing all of it for over 55 years now !
Been padding this Kai Wa'a Scorpious XM OC-1
since 2013 along the South Maui Coast between
the Kamaole beach parks and Makena State Park.
(Big Beach, and occasionally, Lil' Beach....)
It's built from carbon fiber and is
about 21' long and weighs about 23 lbs....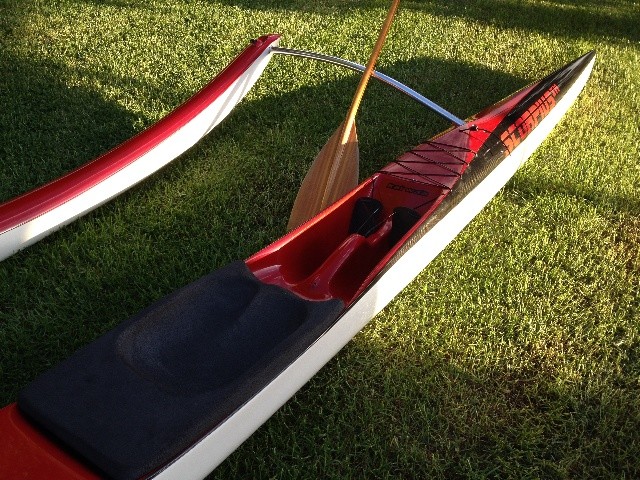 Kamaole I Beach Park at 6:00 am in the summer....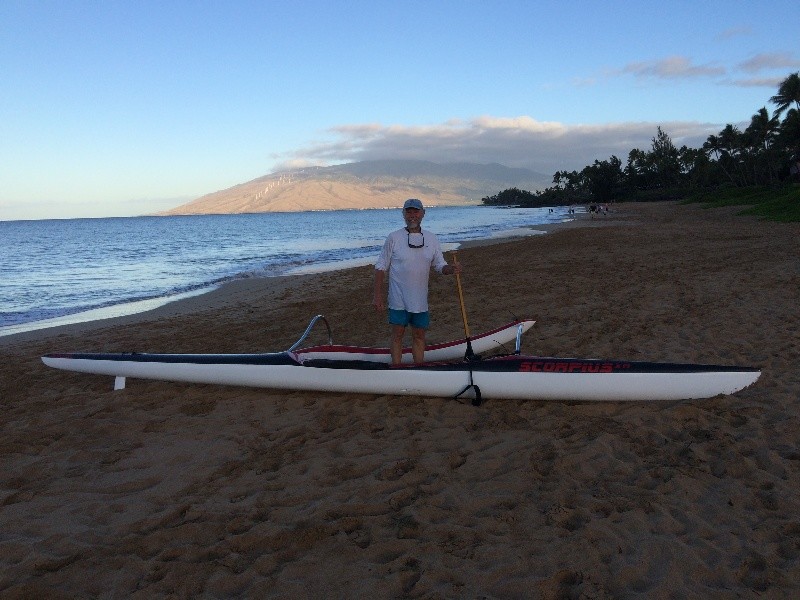 In my front yard....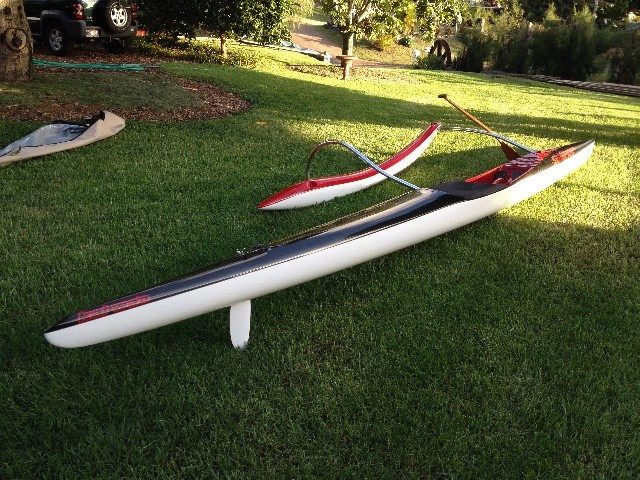 Another closeup...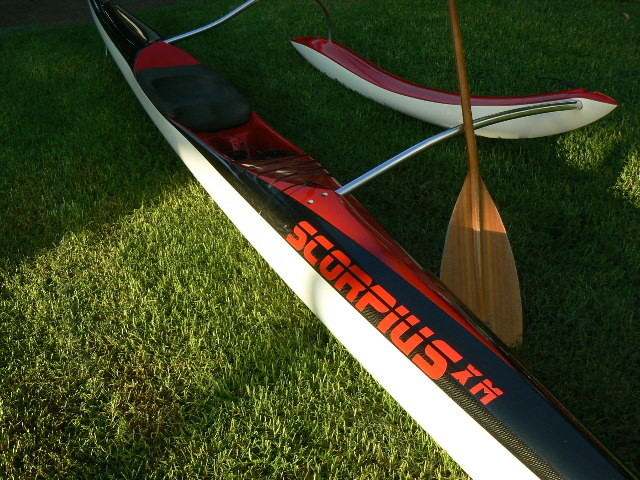 The View of West Maui when I'm heading north from Kam I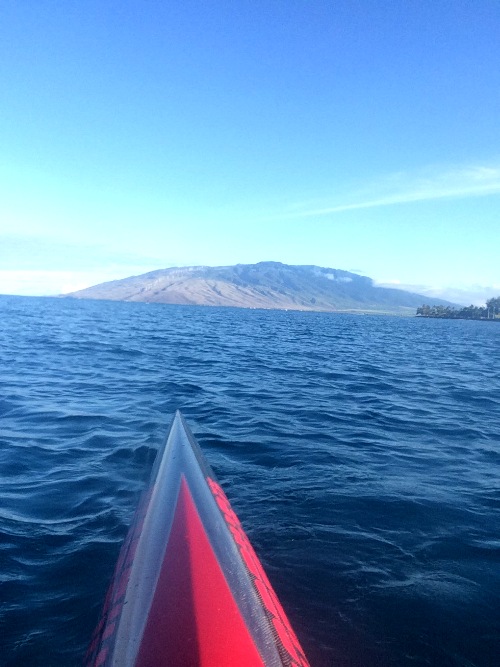 Use my '58 Chevy pickup to haul stuff around
and it gets a lot of attention down at the beach...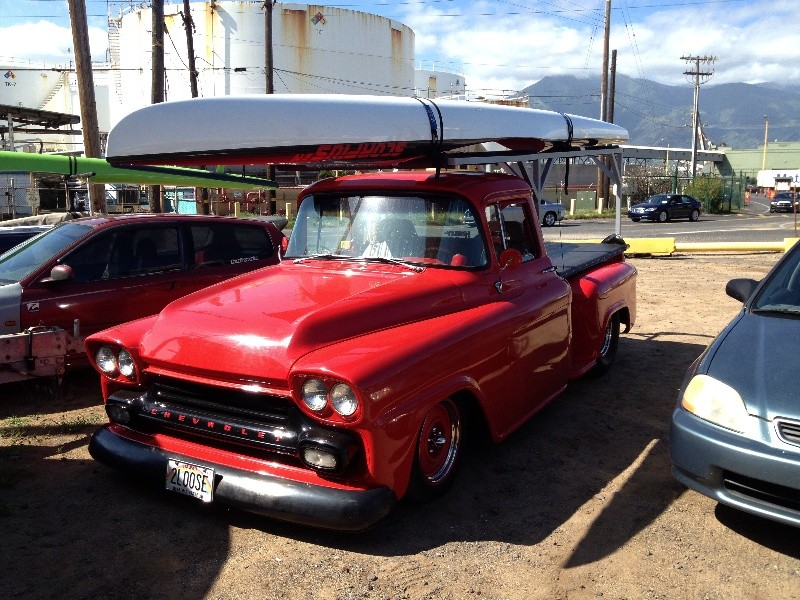 I welded up this rack just for this canoe....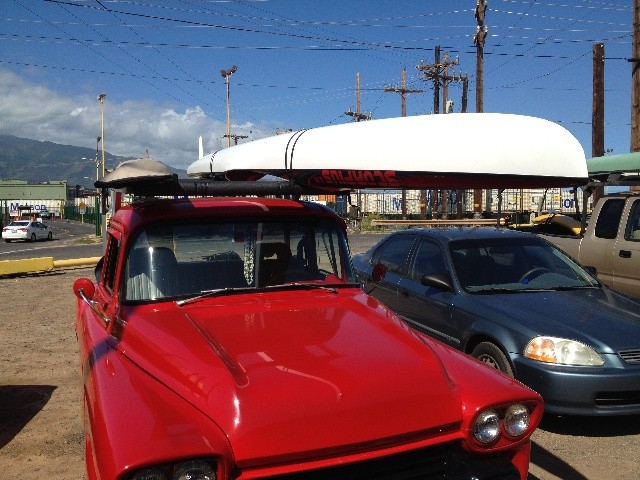 I also have a Jeep that I can use if needed....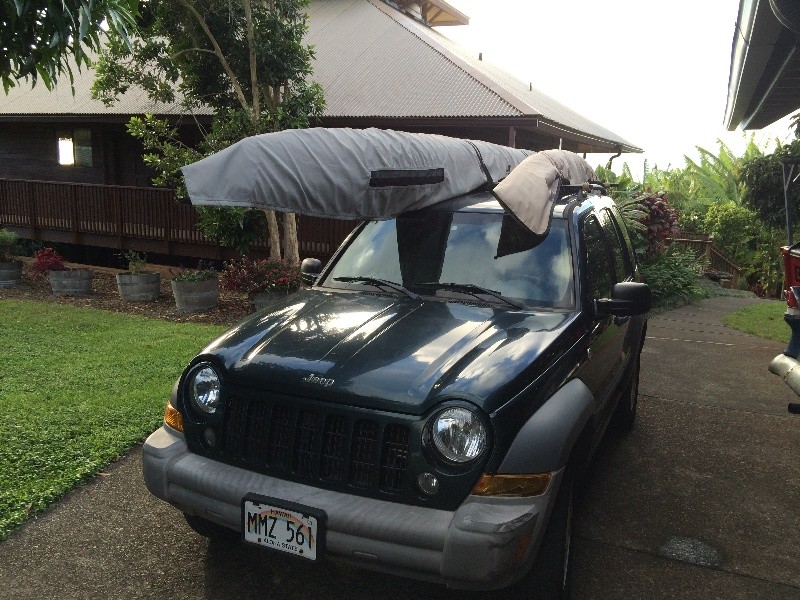 One more pic, just for fun....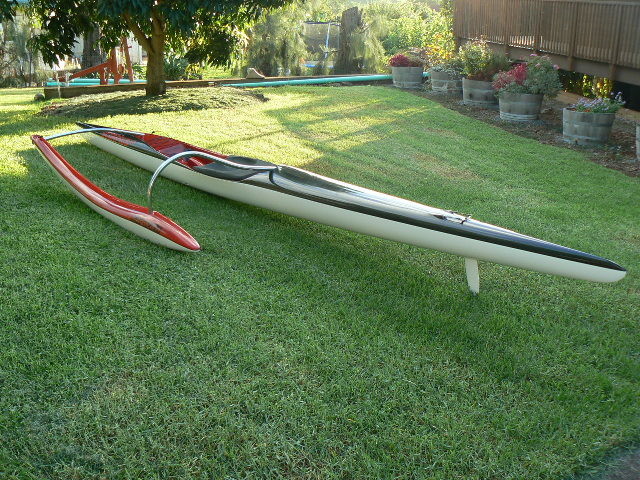 Looking at adding a second canoe, an OC-2
two man canoe, so I can take my wife and
others out with me, both canoes will fit
on top of my '58 pickup, no problem....